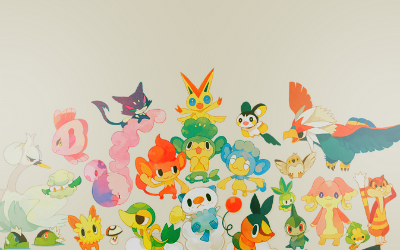 [img credit: agentsilentowl @ LJ]

my dreamwidth mostly contains personal entries, although there is also talk about various fandoms and maybe some memes from time to time when i'm bored. truthfully, i can be pretty lazy about updating, so if you're the kind of person who only wants to add really active people, you might want to pass. i used to be the kind of person who kept a daily online journal, but now i really only update my journal when i have something to say.

i talk about mental illnesses sometimes, so if that upsets you, you might want to pass too.

all in all, i can say i'm pretty easygoing and easy to get along with, so please feel free to add me if you'd like to! just leave a comment here first so i can add you back.